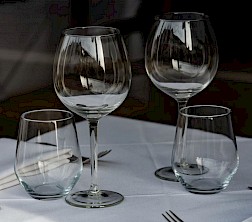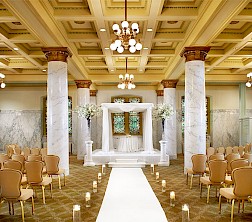 Marble Room
Located on the first floor, the entrance to the majestic Marble Ballroom includes a beautiful mar...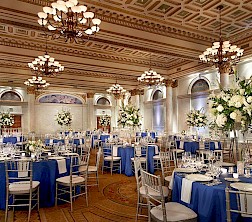 Corinthian Room
Located on the second floor, the Corinthian Ballroom features opulent Corinthian style architectu...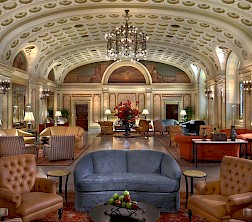 Roman Strada
Highlighted with Roman-inspired architecture and opulent design touches, the Roman Strada Ballroo...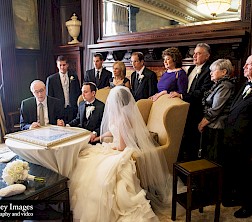 The Library
Located on the second floor, The Library is an intimate space with stately décor. An ideal venue...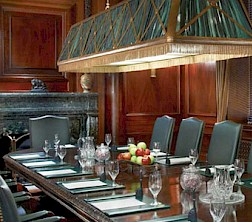 The Boardroom
Classic sophistication in an intimate setting, the Boardroom is located on the second floor. It i...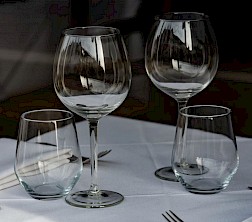 St. Paul Room
Inspired by classic Italian architecture, St Paul is an elegant space with high ceilings and func...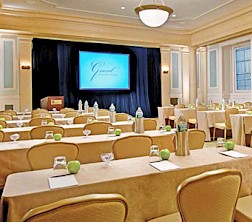 Tuscan Room
Stylishly handsome, the Tuscan Room is perfect for corporate meetings, presentations, or receptio...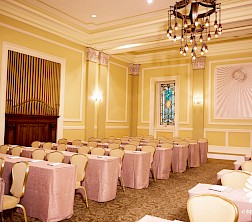 Composite Room
Spacious and stylish, the Composite Ballroom is a flexible space located on the third floor that ...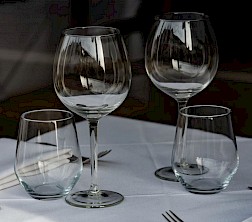 Veterans Room
Enjoy the Old World Style of the Veterans Room. A room perfect for small seminars, breakout sessi...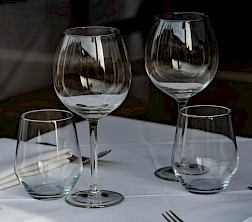 Concordia Room
Located on the 3rd floor, the Concordia Room is perfect for small seminars, breakout sessions or ...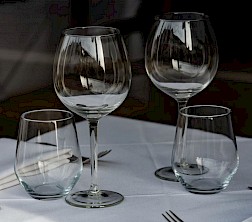 Ionic Room
Located on the third floor, the Ionic room offers an abundance of class and space ideal for meeti...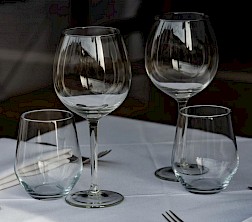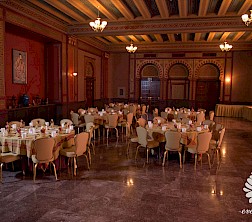 Rose Room
Vibrant and ornate, the Rose Room is a visual feast. Spacious, with high-ceilings, it is the perf...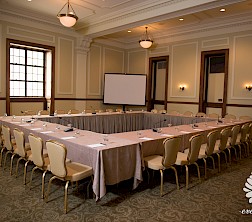 Chapter Room
Chic with an elegant atmosphere, one of our most adaptable spaces with several different availabl...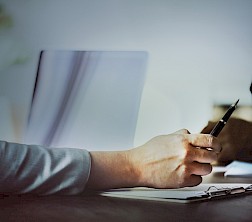 Mt. Vernon
Located on the fourth floor, the Mt. Vernon Room offers high ceilings and is the ideal space for ...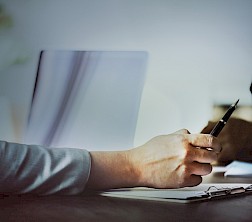 Landmark Room
Style and function are a perfect marriage in the Landmark Room. Located on the fourth floor, high...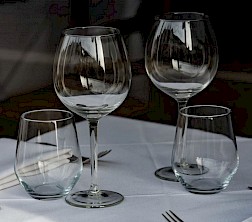 Inner Chapel
Intimate with an ethereal atmosphere. Designed to resemble some of the most glorious chapels in t...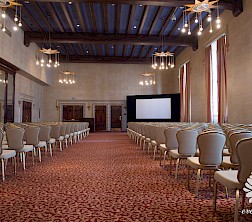 Mirror Room
Enchanting in every way, resembles something out of a fairy tale. Located on the fifth floor, has...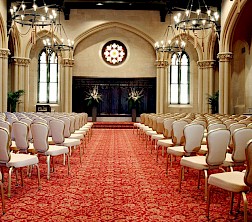 Edinburgh Hall
Paying tribute to some of the most beautiful churches in the world, Edinburgh Hall and the adjoin...